Welcome to GoPony!
The Original

P

o

n

y

C

y

c

L

e
®
Enjoy the thrill of riding, just like a real horse. Go Pony cycles are adorable ride on toys. Hire or buy our ponies for a unique and memorable experience.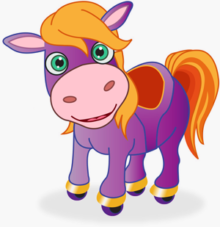 Are you looking for a special surprise for your little angels? When it comes to organising a birthday party and entertainment for your child's party, it can be a real challenge. GoPony will help you make everything run perfectly. Every child will have a smile on their face, we guarantee that your child will love their own stable of ponies that their friends can ride on with them. Much more fun than a jumping castle and clowns are just a little creepy.
This is definitely going t o be an experience that your child will not forget. The original pony ride GoPony is a true fun activity for any occasion. So let's make this an experience your child will love and a process that will be really easy for you.
Tell all of your friends "We're having ponies at my kid's birthday party!" Feel the envy and then see the surprise on their faces when they see you weren't joking.
---
---
See them GO!
---
Latest News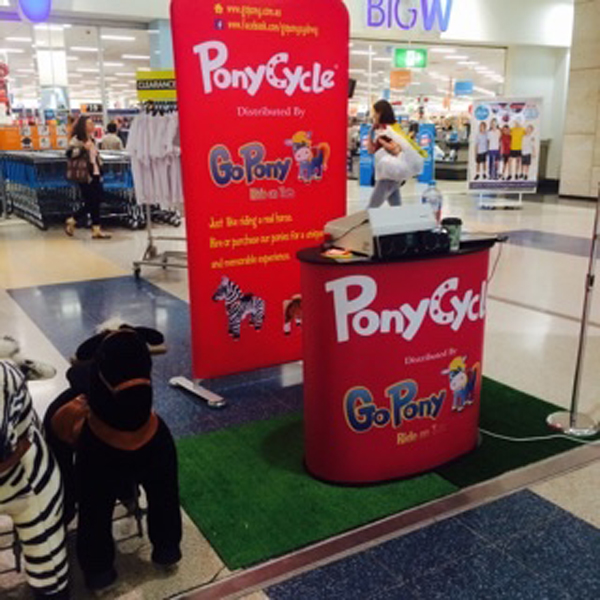 The first time I saw them I thought it was hilarious: cute, fluffy little animals bouncing around the shopping centre with a delig...
---
Our Friends
Exclusively Us